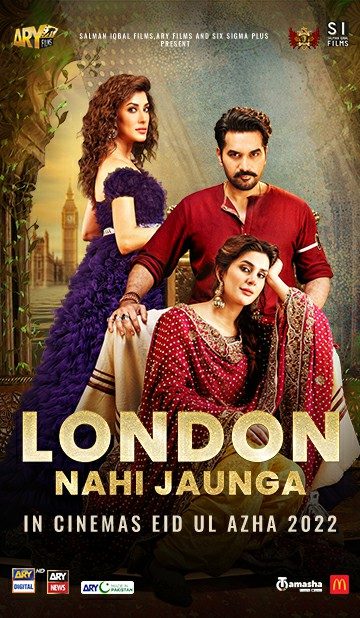 Synopsis
Sara seems to have always had a full life on the surface but she has always felt there is something out
there that's missing, till she stumbles upon her mother Zara's diary. Her world does a 360 spin when she
discovers her hometown London is not where she has always belonged, her father died under
mysterious circumstances and she has her entire maternal side that live in Pakistan. Everything she held
dear seems to be hollow and a lie she believed to be her truth. She sets out on a journey of a lifetime to
rediscover her roots and see the place her parents belonged too, only to discover that her mother's
family doesn't even know she exists. She even faces her demon as she confronts her father's killer, but
her mother's enemy wants her dead too. Reality downs on her that even her own won't accept her
reality, except Chaudary Jameel. She has nothing holding her back so she returns to London to her
mother, but unwillingly leaves behind her heart with her cousin Chaudary Jameel. Will he follow her to
London to take her back to her mother's homeland and make her feel she belongs. Will Jameel fight for
her love, help bring justice for her parents and correct the mistakes made in the past before her family is
united.